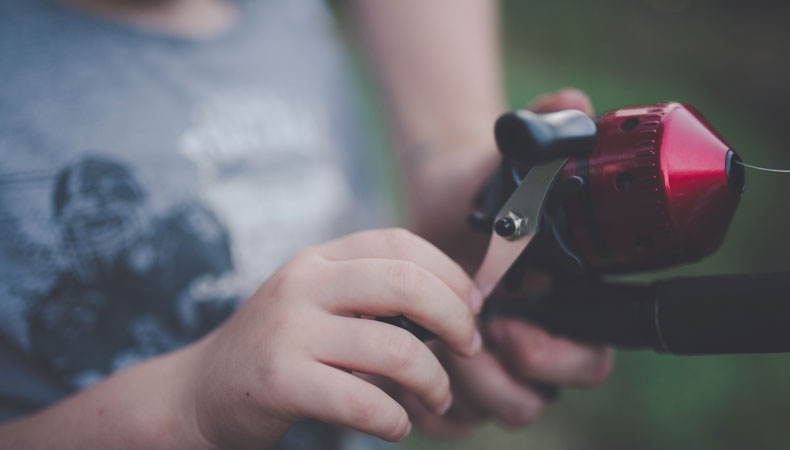 October 15, 2013 Cedar Creek Lake Fishing Report- Crappie, White Bass, Hybrid Striper & Catfish
Crappie: With the recent cooler weather the crappie have began to feed again. We had some very good trips last week. The crappie are just now beginning to actively feed for fall. This pattern should last till late December. Jigs over brush tops has been our pattern. We expect the bite to be excellent by months end and hold for about two months
White Bass: limits have been common for months. This weekend the bite got a little tricky early in the morning but by late morning the bite was solid again. I expect the white bass to offer excellent fishing all fall & winter long. White bass offer some fast action and good eating. Perfect for the novice fisherman who just wants to catch fish.
Check out our gallery to see out most recent trip pictures.
Call anytime to reserve your fishing trip of a lifetime!