Fishing is our only business
We are the only exclusive, full-time Fishing Guide and Instruction Service on Cedar Creek Lake. We specialize in Crappie, White Bass and Hybrid-Striper - The fish that are the most fun to catch!
We provide every customer with quality fishing equipment and top of the line electronics. We operate multiple guide boats and are the most experienced guide service on the lake, running hundreds of trips last year alone.
BigCrappie.com Guide Service is located on beautiful Cedar Creek Lake, just one hour southeast of Dallas/Fort Worth, TX, and three hours north of Houston and Austin. If you are coming from out of town there are many comfortable hotels within 5 minutes of where we will meet in Gun Barrel City. See our rates and view our lodging deals using the 'Rates + Lodging' menu above.
BigCrappie.com will create and personalize your fishing adventure the way you want.
We can chase what's biting best, go after a mixed bag of crappie and white bass or we can just chase one type of fish. We have top of the line equipment and boats. Take a look.
We also do "Seminar Style" trips. Seminar trips are tailored toward either crappie or white bass.
You will learn the "How-To's" of finding and catching the fish you want.
We can provide you with a Full Day, or Half Day of exciting fishing fun! See Rates & Plan a Trip!
Fishing Reports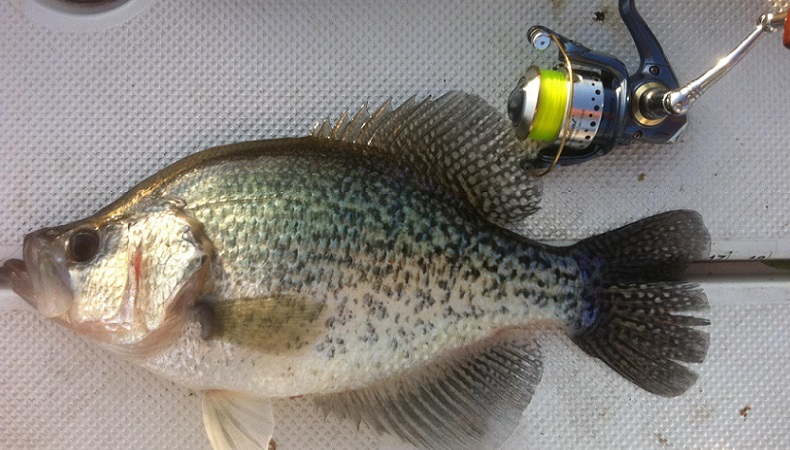 June 19, 2023
BigCrappie.com & DallasFishingCharters.com Fishing Guide & Instruction Service on Cedar Creek Lake Tx desires to take all anglers of all levels and ages out for the most exciting successful guided fishing trip. We specialize in Crappie, White Bass, and Hybrid Striper on Cedar Creek Lake Texas. We also specialize in teaching anglers knowledge on boating, boating safety, boating to optimize your fishing. We also teach electronics like Hummingbird / Lowrance / Garmin Side Imaging / Live Scope 360 and specific fishing techniques. Happy anglers are our mission. We receive personal referrals from all our customers. Nobody can fish the lake as many days per year as we do. With our team of guides we collectively fish hundred of more trips per year than our competitors. This allows us to collectively have more knowledge about current fishing conditions and seasonal patterns. We want you to have the most exciting, memorable and successful outdoor fishing adventure. We also want you to become the most knowledgeable angler on the water learning from our experience. Friendly, knowledgeable, passionate, driven by integrity. Chuck Rollins at BigCrappie.com & DallasFishingCharters.com 903-288-5798
Read More
---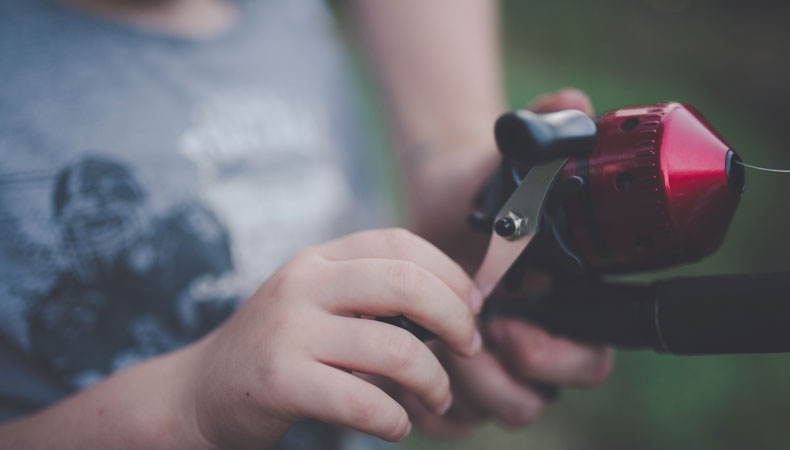 May 17, 2023
Check out the Cedar Creek Lake Fishing News!
Read More
---