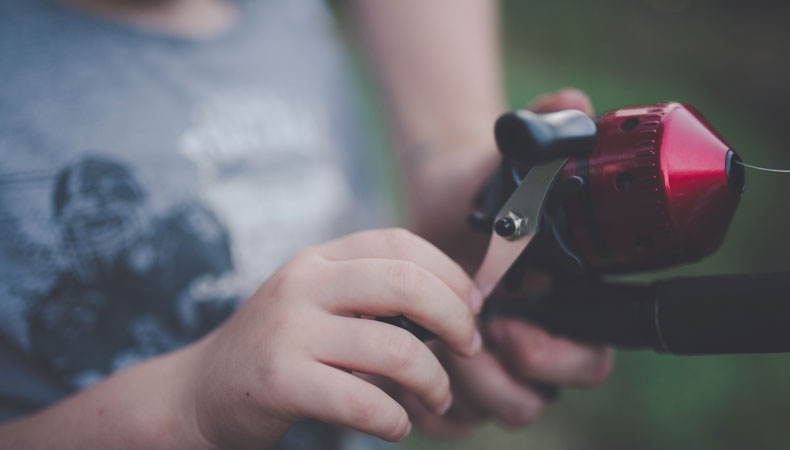 November 8th Cedar Creek Lake Fishing Report with DallasFishingCharters.com and BigCrappie.com
November crappie fishing report.
This month has started out just awesome. The crappie fishing has been as good as ever. If you look back through our picture gallery you'll see trips with as many as 200 crappie on the cleaning table. We're making it easy for you to catch them too. We position the boat and let you catch them. It's easy fishing! I would expect the great bite to continue all month long.
White bass fishing has also been good. We're finally passed our trolling season so we're getting them on slabs again. It's also pretty easy fishing.
If you are looking for a fun trip of catching fish give us a ring. We have boats and guides standing by ready for you.
903-288-5798
BigCrappie.com
DallasFishingCharters.com