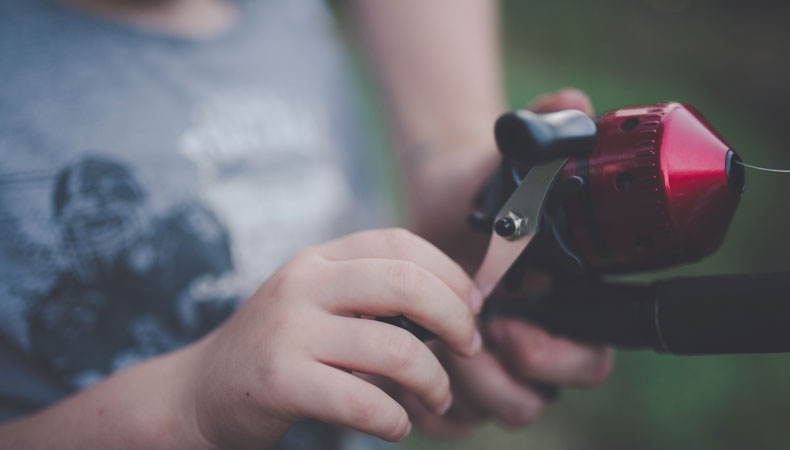 fishing report for February 2014
What a winter, its been cold, & windy with few exceptions. Not sure about you but I am ready for Spring and summer again.
White Bass/Hybrid Striper - Excellent. Its been a great winter for catching white bass and hybrids. Arguably one of the best winter fishing we've ever seen here on Cedar Creek.We catch white bass very well all year long.
Crappie - The crappie shut down in December and have been slow since. After a long hard winter there gonna show up hungry in about 2-4 weeks. When they do we will be there to keep them honest. If your wndering when the best times are for crappie it's normally March thru June and October thru December here on Cedar Creek.
Catfish - We have had some good catfish days and some slow ones also. If your looking for blue cats or channel cats let us know. They will be hot as firecrackers in about 6 weeks.
We have updated our website to allow online booking. If you wanna check our schedule and book online it's never been easier.