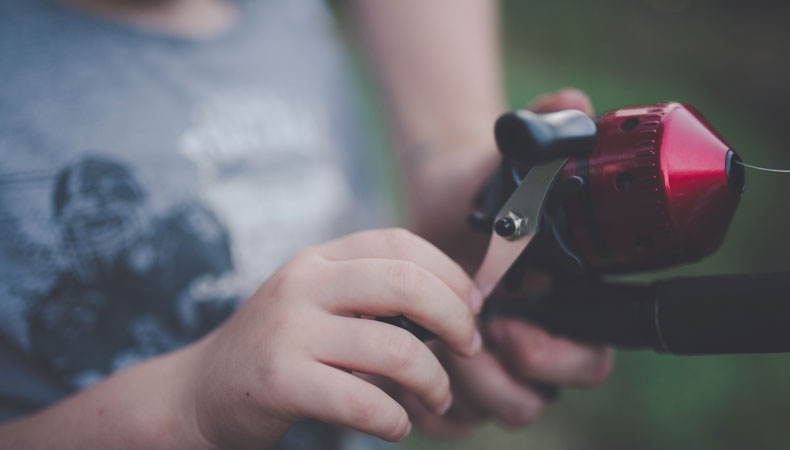 May 24th Cedar Creek Lake fishing report
What a busy month chasing Crappie and White Bass it has been. The Crappie have finally moved to our brush. Although there are still plenty of fish on docks we've been hitting more brush lately. It's easy vertical fishing that everyone can do. With the recent rains our Crappie have been good but still not as good as they will be in the coming month. If you've never Crappie fished in June your missing out. The Crappie should feed great all month.
Our White bass bite has been absolutely phenomenal. Every morning for the last few weeks our White Bass mixed with Hybrid Stripers have surfaced and become easy pickings for even the novice angler. Big coolers full of fish have been the norm. We are simply casting or jigging a slab with spinning reels. Easy fishing with lots of action. As summer approaches we will continue to catch full coolers of fish as the pattern simply stays they same.
Come enjoy a day on the lake catching lots of fish with us. We provide all the tackle, instructions, and even fillet your catch.
BigCrappie.com
Guide & Instruction Service
903-288-5798